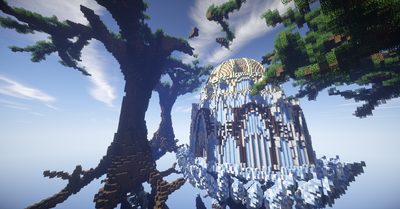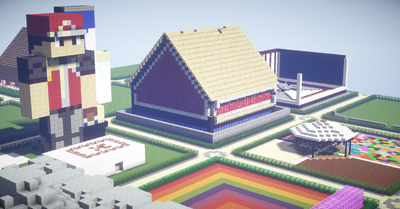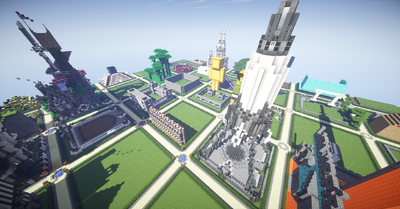 Looking to let your imagination run wild? Creative is the place to do it! A world of blank canvases is waiting for you in
/warp creative
.
/plot - Display initial help menu.
/plot help - Display initial help menu
/plot claim - Claim the plot you are standing on
/plot auto - automatically claim the nearest available plot
/plot add (name) - Allow the user added to build while the plot owner is online
/plot trust (name) - Give the user full access, even when the owner is offline
/plot remove (name) - Remove a user's permissions
/plot deny (name) - Prevent the user from entering your plot
/plot flag list - See a list of flags
/plot flag set (flag) (value)
Ad blocker interference detected!
Wikia is a free-to-use site that makes money from advertising. We have a modified experience for viewers using ad blockers

Wikia is not accessible if you've made further modifications. Remove the custom ad blocker rule(s) and the page will load as expected.